Enjoy Church Portishead
MISSIONS – GO LOCAL
Enjoy Church  believes in the power of connection. Based in the heart of Portishead, Enjoy Church seeks not only to create a space where Christians can gather and fellowship but to also make an impact in its local community and surrounds. There are various events and initiatives that take place throughout the year. Check-in on this page periodically to see what's going on and how you can get involved.
see our next events in our calendar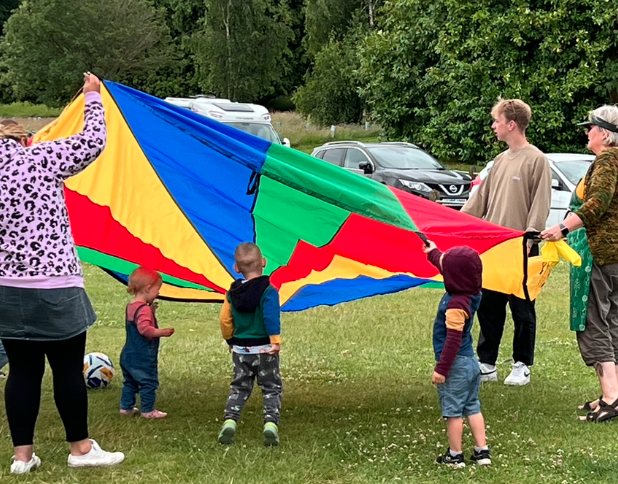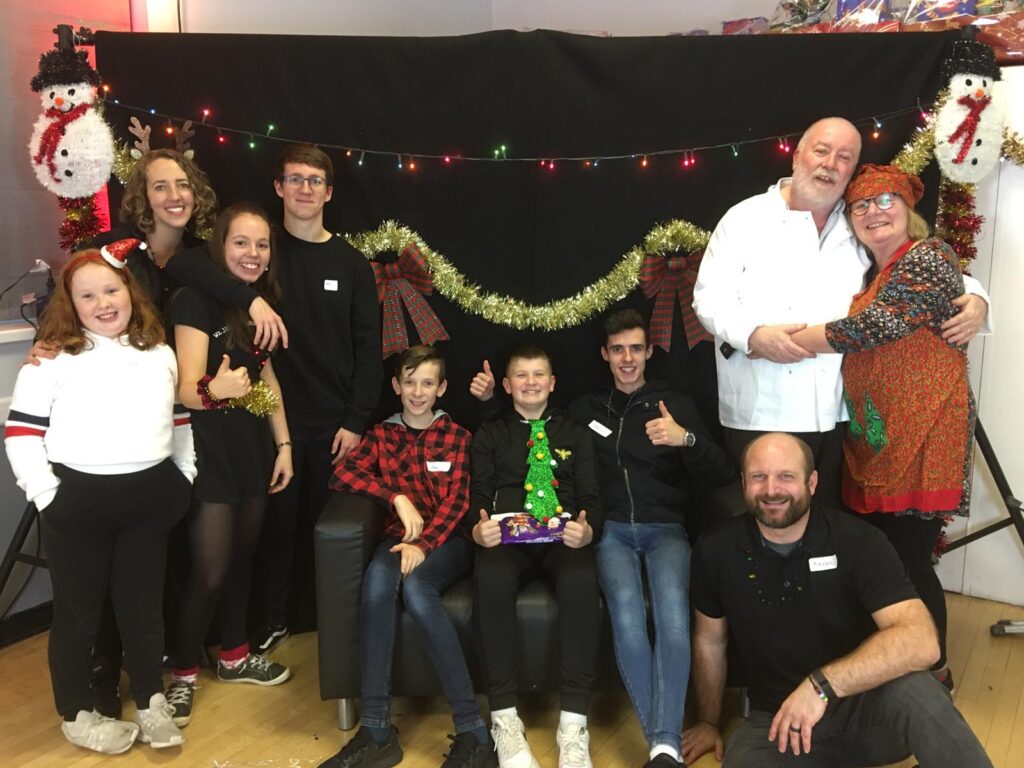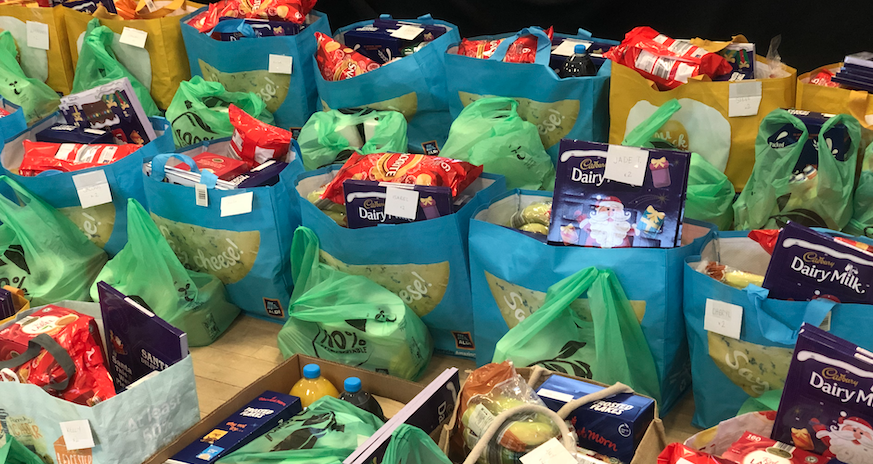 Enjoy Church Portishead
MISSIONS – ROMANIA
In Romania, we partner with Reverend Beni (PhD) and Ancuta Micle, pastors of Agape Christian Centre. Anyone who knows Pastor Beni and his family know they are passionate about God and about reaching their community with the Gospel. From their centre in Navodari, they head groups of affiliated churches in the surrounding villages where local pastors lead local congregations in reaching their neighbours and making disciples. Enjoy Church provides practical support through giving as well as by sending missions teams to further our relationship and aid in local evangelistic outreach.
READ ABOUT THE WORK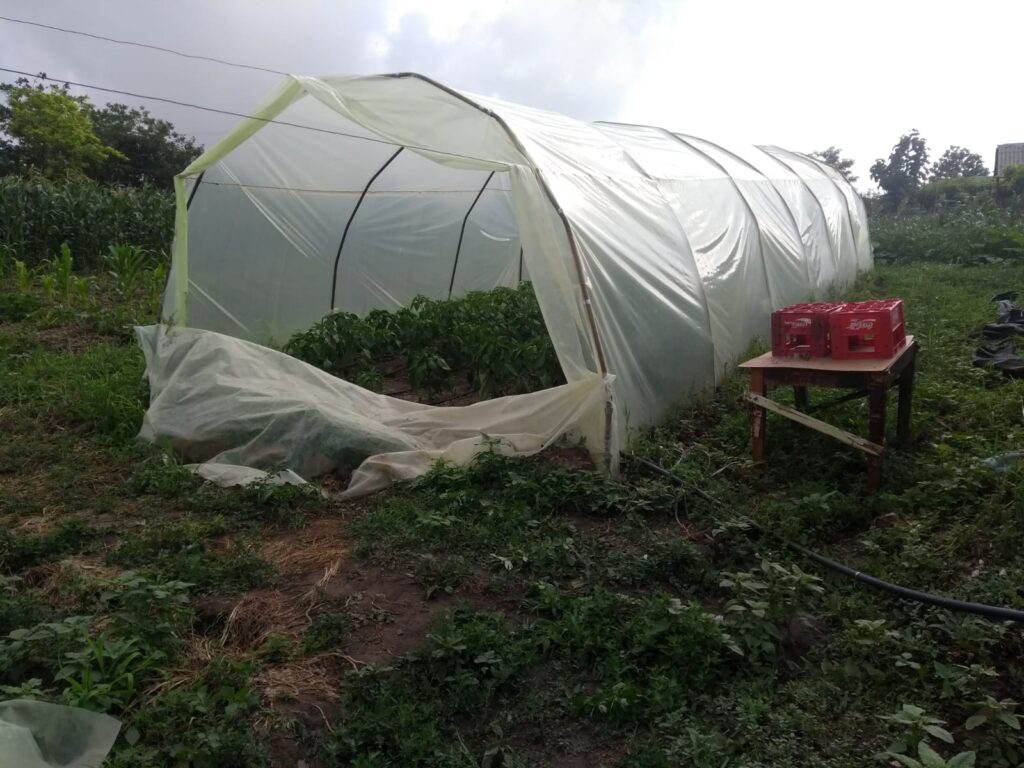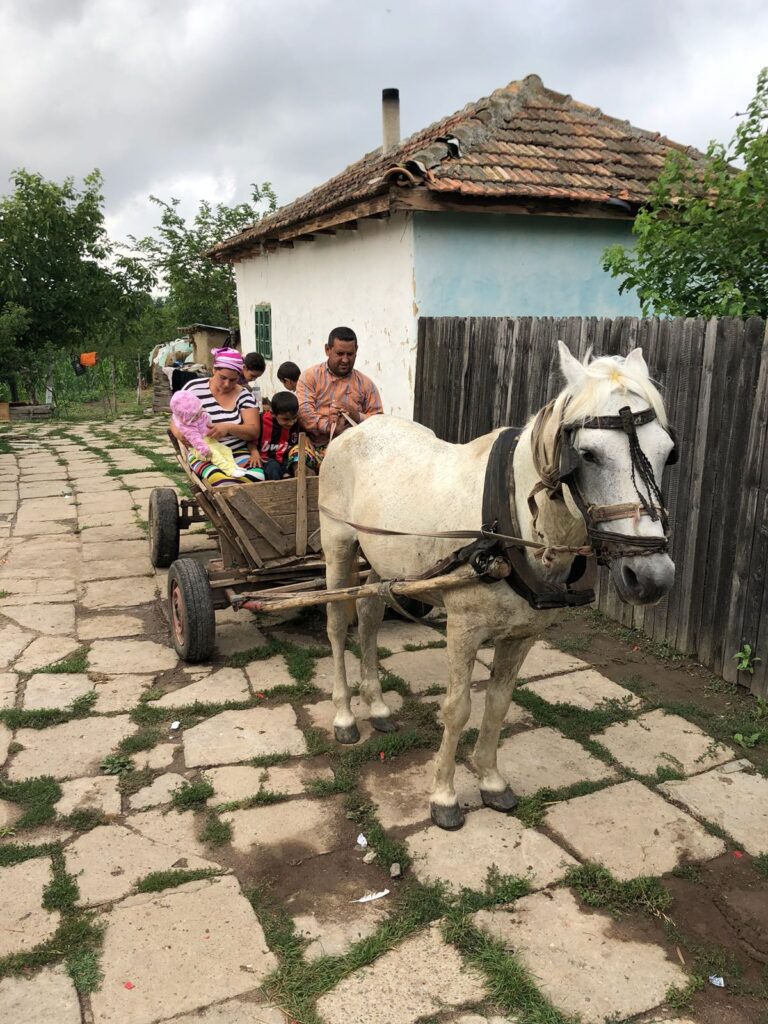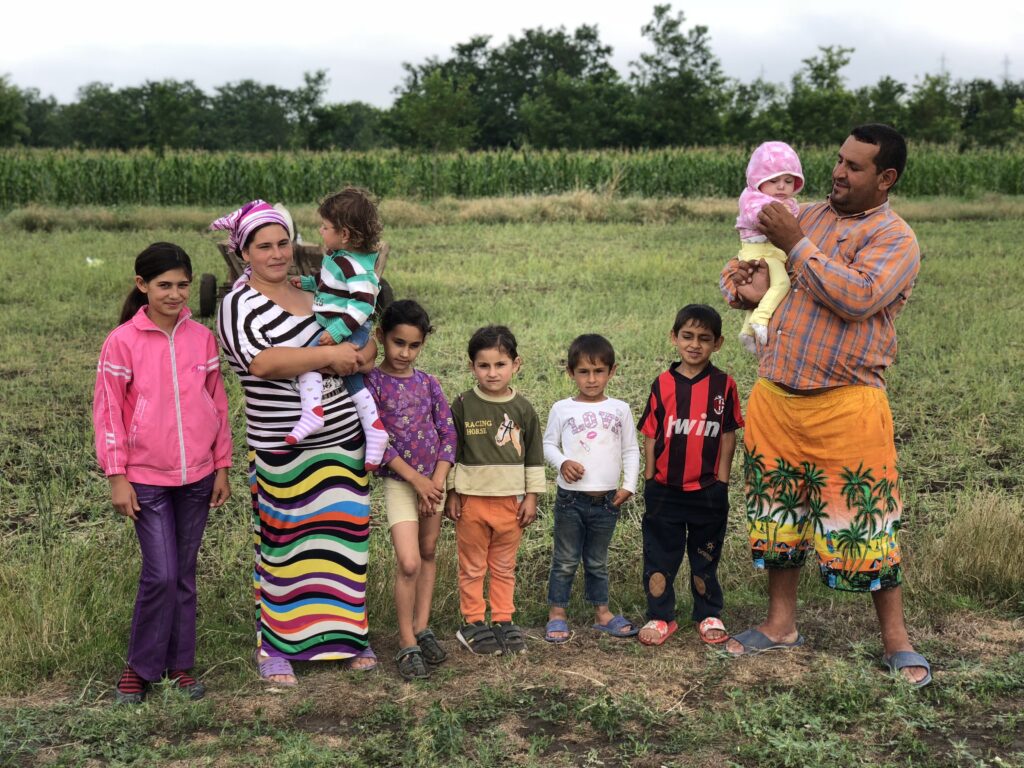 COMPASSION INTERNATIONAL 
COMPASSION
Enjoy Church partners with Compassion International by encouraging church members to join in Compassion's child sponsorship program. Members of Enjoy Church support children in Kisumu, Kenya through local the Compassion partner, Key to Life Church. In 2016 a team from Enjoy Church visited the Compassion project in Kisumu, including the church, school, and child development center, and had the opportunity to meet a number of the sponsored children in person.